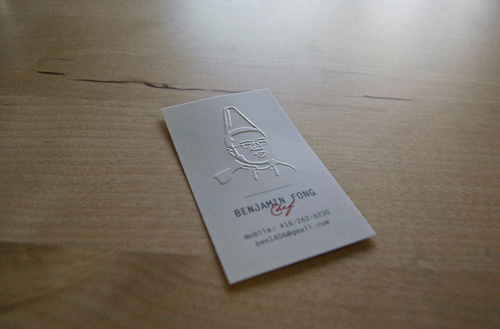 This business card's for my brother, he's a chef and he lives in Toronto, Canada. I rarely enjoy doing business cards because creating logos frighten me! So i took advantage of the fact that he's my brother and that this is a personal business card. Doing away with a logo, i created a vector image of his face + chef hat as the main graphic element. No more needing to 'put a face to the name', i say!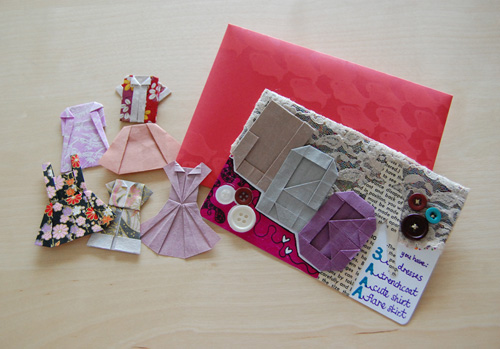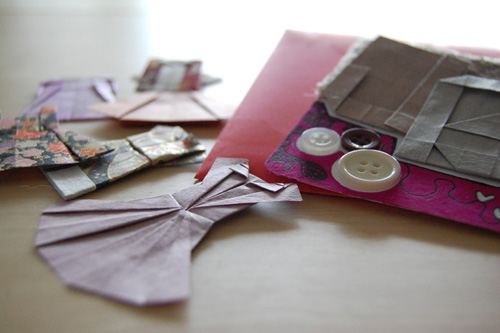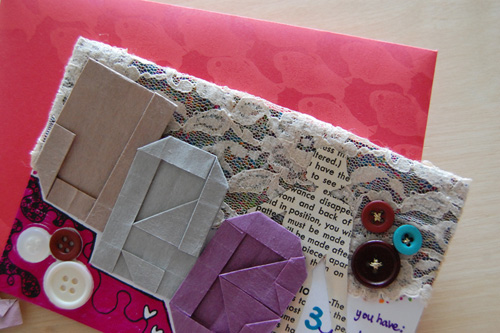 Commissioned by one of the readers of my blog, i folded some origami clothing and her alphabets and made a personalised card for her.
Sealed in a handmade and hand-printed envelope.
If you'd like one, do check my etsy store for availability.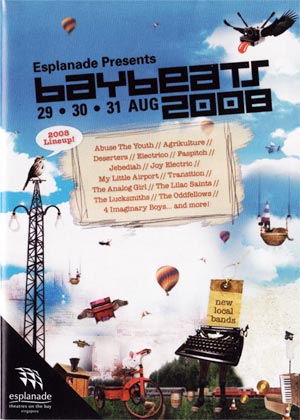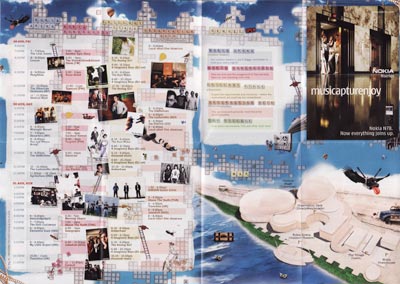 Together with the website, we did a festival calendar for the event. Show times, band lineup, extra info all compiled into a small foldout booklet.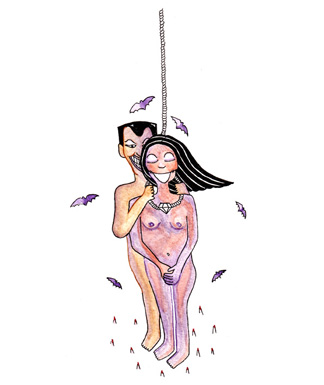 Originally done as an anti-valentine's day card. Available for download here.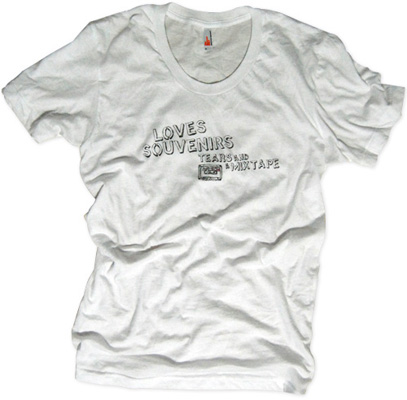 Hand-drawn for my friend, Sab.